Tag Archives:
Movies
Posted in

Celebrity, Cinema, Politics, Pop Culture
Tagged

Ben Urwand, cinema, corruption, hitler, Hollywood, liberal complicity, Movies, nazi, nazi influence, nothing ever changes, propaganda, the collaboration: hollywood's pact with hitler
Comments Off
Hulu, Billed as Tomorrow's TV, Looks Boxed In Today – NYTimes.com

This is the future of TV? Really? Today you can watch some shows on Hulu in their entirety. But others you can't watch at all. Most fall somewhere in between — bound by contractual handcuffs that hamper prospective viewers.
Posted in

Cinema, Finance, Pop Culture, Technology
Tagged

ABC, Amazon, Apple, CBS, Comcast, Disney, Fox, google, HBO, Hulu, iTunes, Movies, NBC, Netflix, streaming TV, subscription, Tivo, TV, TV Everywhere, TV networks, TV on-demand, Yahoo
Comments Off
New Fox World Cinema Division to Showcase Festival Films: BigPictureBigSound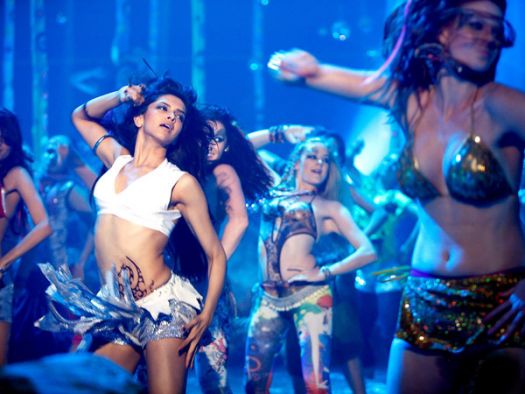 Related articles